Park Lane Guest House in Austin, Texas is located right off South Congress, in a residential neighborhood. The eco oasis has everything from free range chickens, to organic mattresses & bedding, an outdoor pool, even a complimentary vegetarian or vegan breakfast. My time at this eco retreat was one filled with bliss, relaxation and detoxification.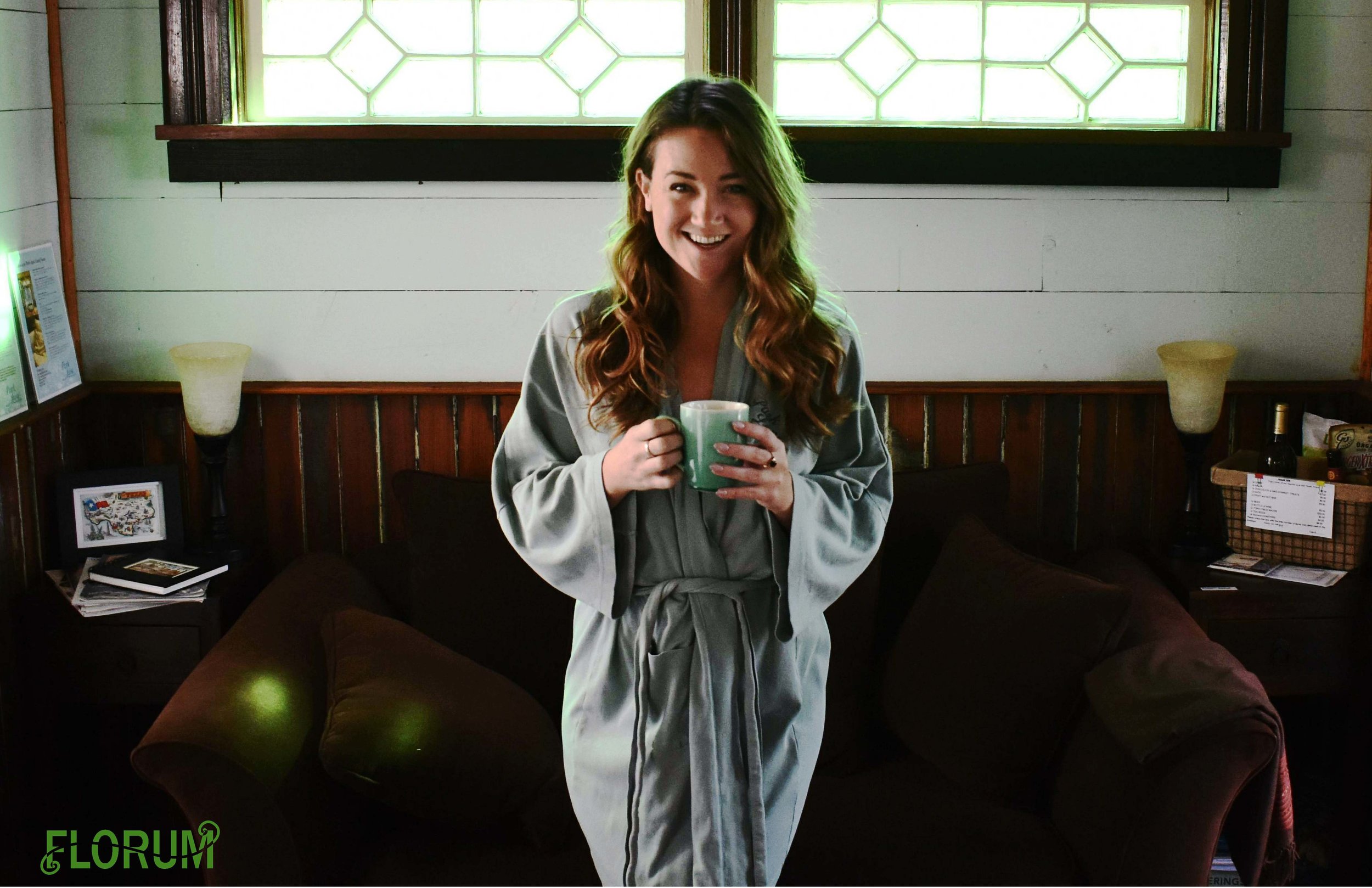 Founder & Editor of Florum Fashion Magazine
Eco Traveler
Non Dairy Vegetarian
Sustainable Fashionista
Please note that my stay at the Park Lane Guest House was complimentary, however all my thoughts about the Bed & Breakfast are my own. The standards of this B&B are both ethical and green, which fit into Florum Magazine's own ethical standards.